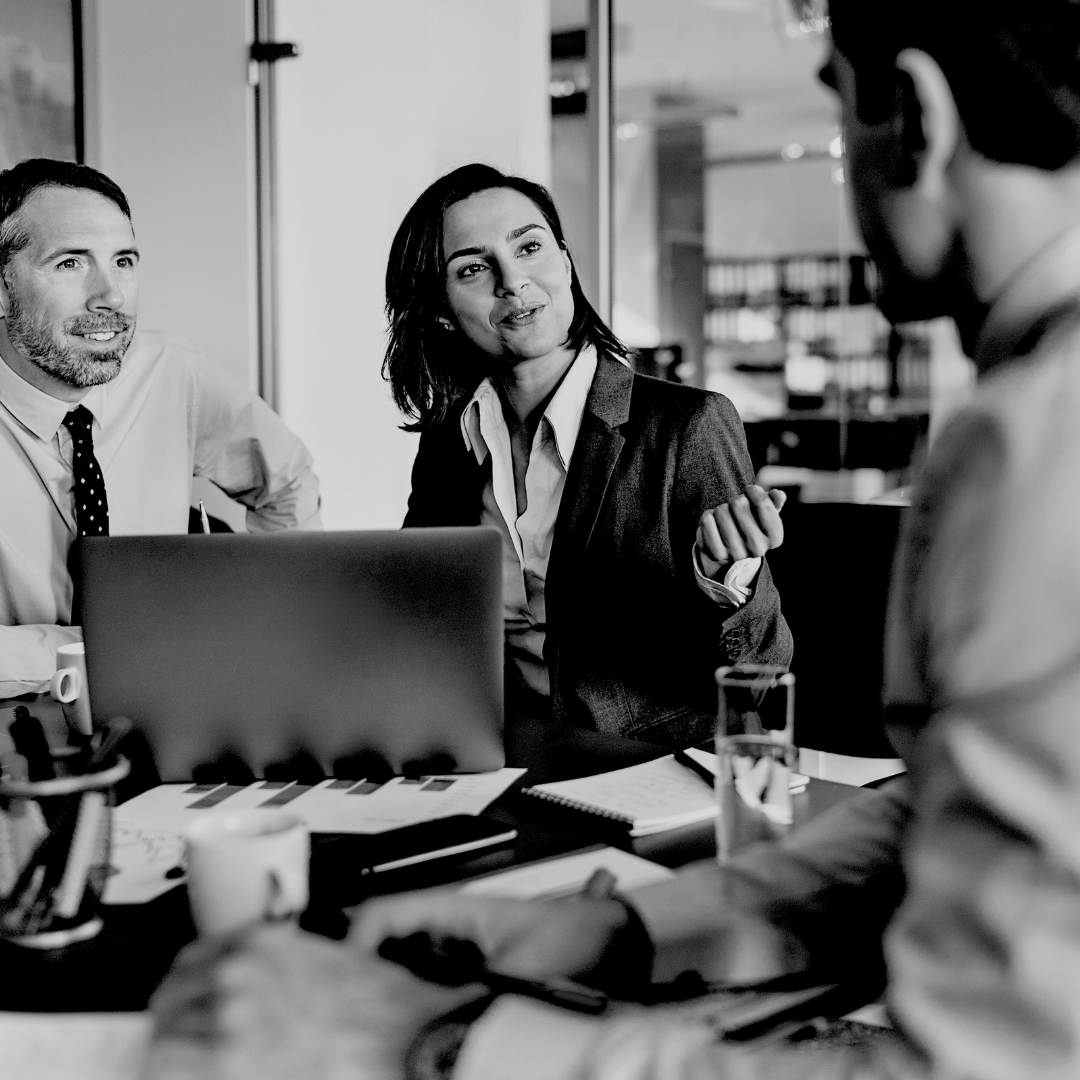 Event Management
Triber is the perfect platform to solicit quotations and manage the procurement process for any event large or small.
Construction Industry
Any construction business that uses subcontractors will save time, money and reduce disputes using Triber.
Regular Reordering of Bulk Goods and Commodities
Many businesses buy industry standard bulk inputs on a regular basis and often from the same preferred list of suppliers.