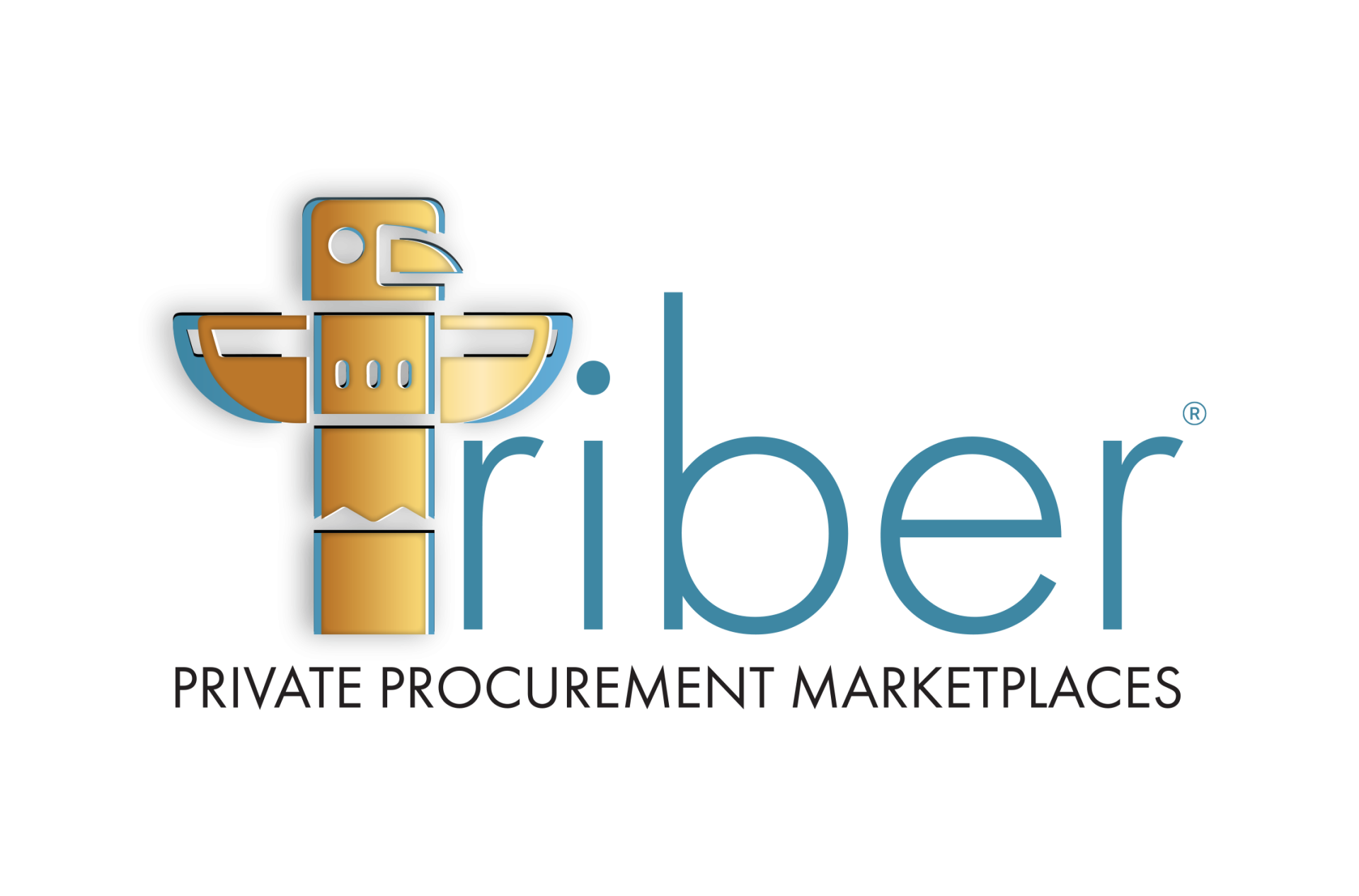 Investors Distributors & Consultants
Triber is funded by its founders who are technology and startup professionals as well as experienced angel investors. To support our global growth ambitions and fulfill our vision to disrupt the global source to pay segment of the procurement industry Triber now needs to grow its core sales team, form additional global partnerships, promote its brand and online subscription channel to grow revenues.
We have built strong foundations in our technology platform and our core team.
Our core team are experienced business, government and technology professionals who have successfully built global businesses and who have been on the Triber journey for a number of years. We have completed our core product development program and Triber is in production. Triber is an approved AWS partner and our medium term product roadmap is driven by customer needs and it is fully costed.
We now seek to supercharge our global expansion by engaging with external capital and expertise and specialist distributors and consultants who would like to embed Triber into their business models.
VCs and professional money managers are the logical next step for Triber. PEs who are prepared to make a small first investment to buy the right to future rounds may find Triber interesting.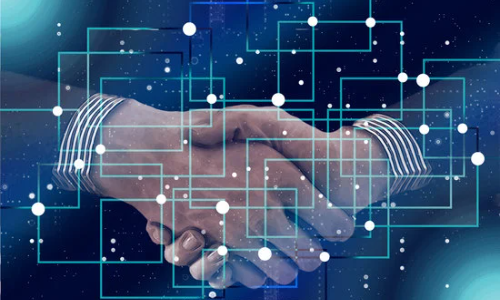 Anyone who currently services the procurement market is welcome to reach out to discuss opportunities.
In particular there are many online tender publishing services around the world and we would like to hear from you. Triber offers a low cost and valuable add-on service for your clients to easily manage their tender responses and for your sellers to use a standardised format to respond.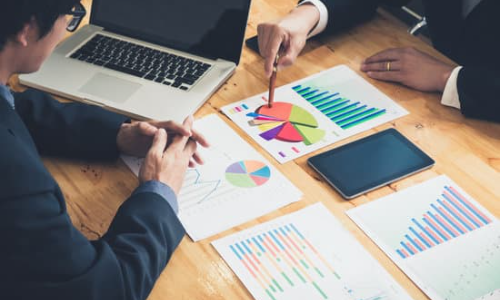 All procurement consultants need to inform themselves of the potential for Triber to disrupt the industry, whether you agree or not. Among your clients there will no doubt be many who would benefit from having a Triber subscription.
Consultants have the option to remain independent or to incorporate Triber into your service proposition and share in our subscription revenues.
For more information please complete our short expression of interest