Triber's low-cost Starter Package is inclusive of everything you need to request quotations from your suppliers and experience the power and control you gain over your procurement process. Triber's Starter Package includes your first 2 purchasing professionals and 8 suppliers. Source for internal business units or for external customers. Create, send and manage any number of requests for quotation and move all communications between you and your suppliers onto one transparent platform.
Start your journey with our Triber community today.
Enjoy all the features of Triber with our low cost Starter Package, the perfect way to start your journey with our Triber community.
Streamline your procurement process
Save time and money
Increase efficiency and productivity
Automate tedious procurement tasks
Reduce errors and eliminate paper-based processes
Get real-time insights into your procurement data
Improve supplier management and relationships
Securely manage your sensitive data
Enjoy a user-friendly platform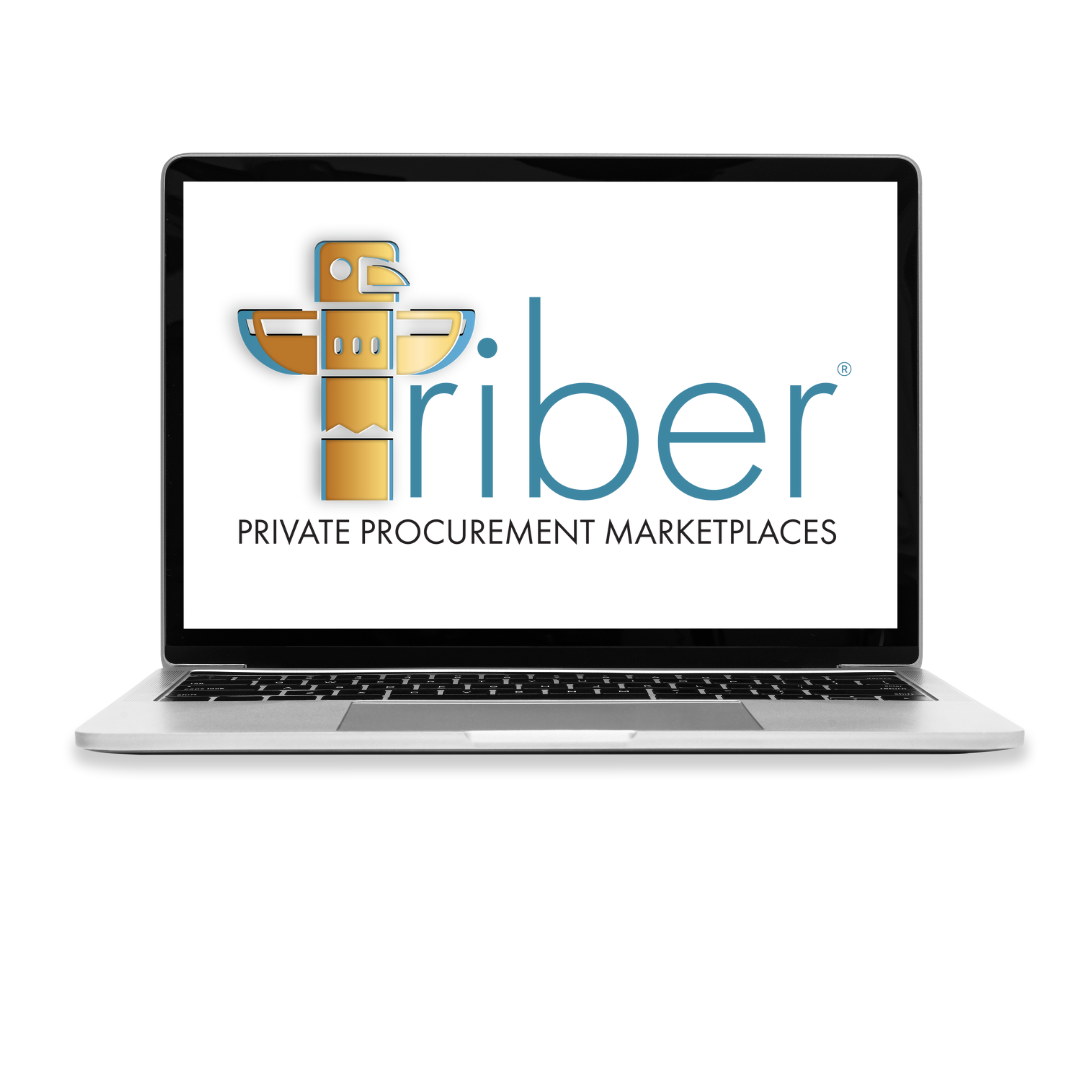 Multiple Procurement Teams
Triber supports multiple procurement teams. Procurement teams can be segregated by geography or sector specialities and each with their own KPIs. Triber supports large enterprise procurement teams and outsource procurement providers who would like to offer their clients access to a white labelled best practice procurement platform.
Private Procurement Marketplaces
Our Private Procurement Marketplaces subscription is for organisations who want to operate their own secure procurement marketplaces. This Triber Subscription Package puts you in charge! You decide who is invited to participate in your marketplace. Triber's Private Procurement Marketplaces subscription is to encourage entrepreneurs to profit from operating their own marketplaces. Start a new marketplace or move an existing marketplace to Triber today.