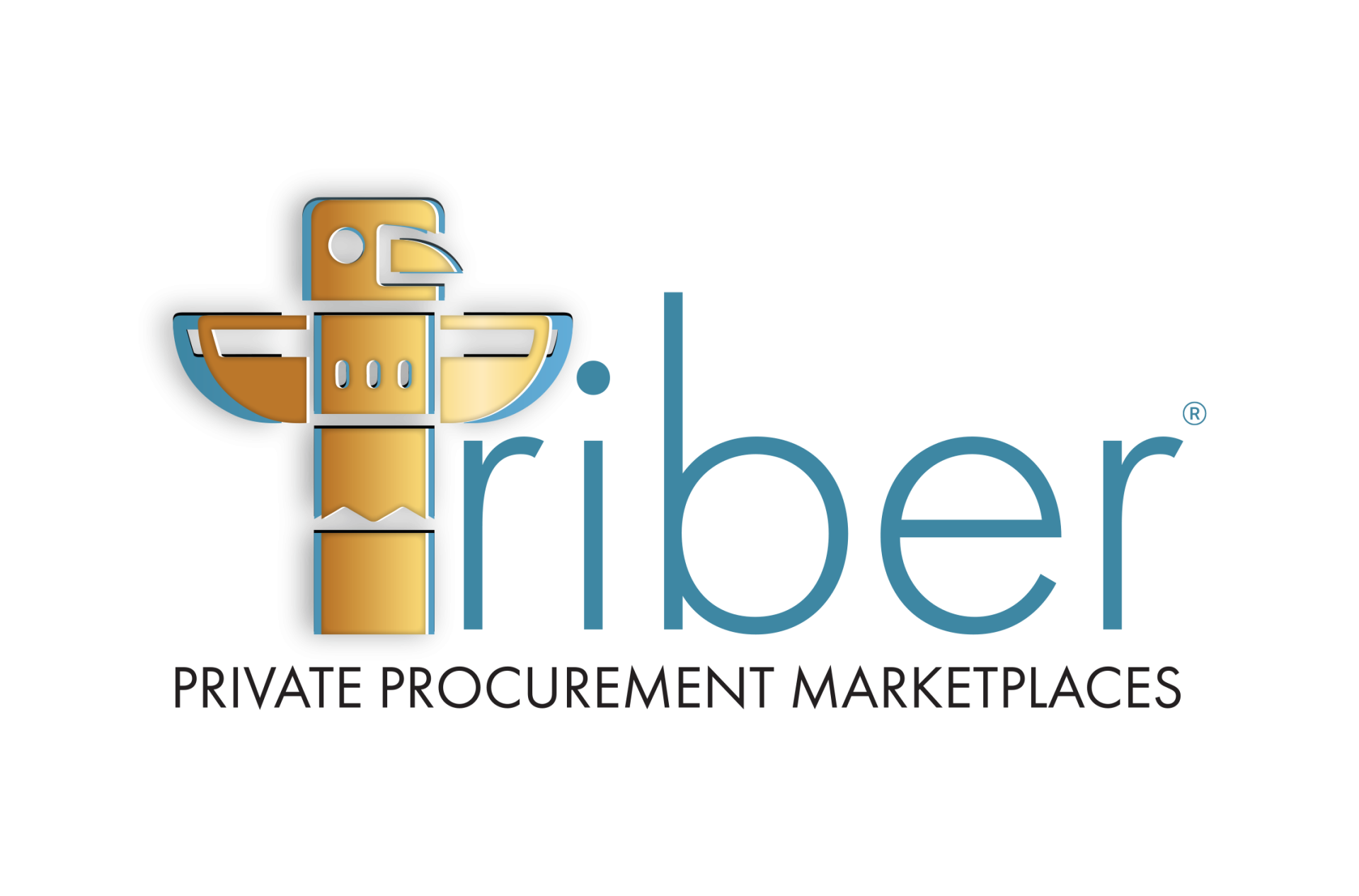 Triber's B2B SaaS Procurement Platform
Are your procurement teams focused on creating value for your organisation! Identifying and selecting the best suppliers creates value, managing the procurement process with outdated tools does not! Whether you issue a request for quotation, request for proposal, request for tender or a request for information Triber has you covered.
Triber makes it easy for you to manage the procurement process for all your purchases; goods, services or labour in a dedicated, secure and private procurement portal. Emails, spreadsheets, telephone and text messages are all replaced with Triber's single online portal.
Triber offers our customers a digital version of a physical marketplace where your buyers and sellers can congregate, negotiate and trade. Triber creates a private marketplace just for you and puts you, the buyer, in complete control. You create the request documentation and invite your suppliers to compete for your business while you control the process effortlessly!
Triber is on a mission to improve global procurement practises by creating world-class affordable and private procurement marketplaces for our customers. Triber fosters better communication and collaboration between organisations and their suppliers, promotes stronger relationships and drives innovation.
Triber's SaaS Procurement platform is a powerful, low cost and user-friendly web-based tool that streamlines the procurement process for businesses of all sizes. With Triber, companies large and small can easily manage all of their procurement needs whether goods, services or labour. From sending the initial request for quotation to your preferred supplier list to issuing a purchase order to the successful party Triber has you covered every step of the way.
Join the Triber community today and experience the world's most diverse competitive procurement ecosystem!
Triber manages 14 steps in support of your Source to Pay (S2P) processes.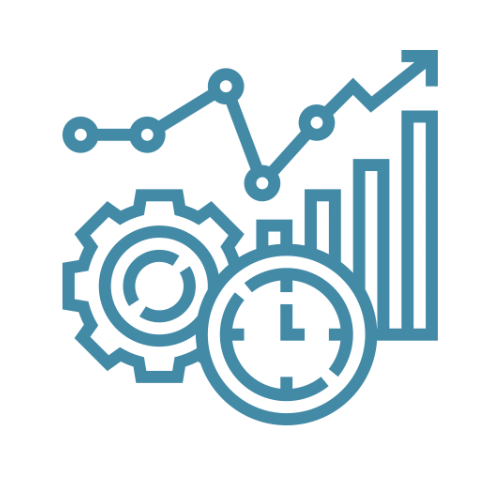 Efficient and Transparent Practices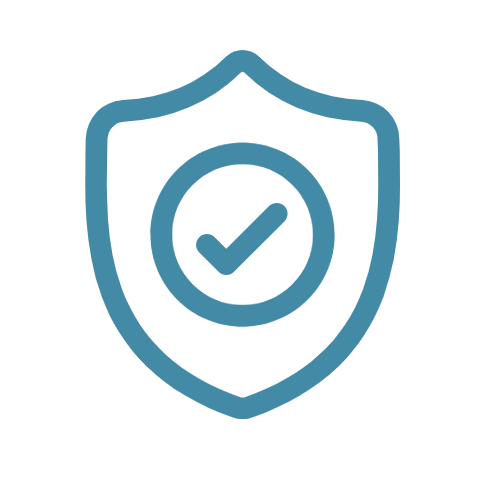 Secure and Reliable Communications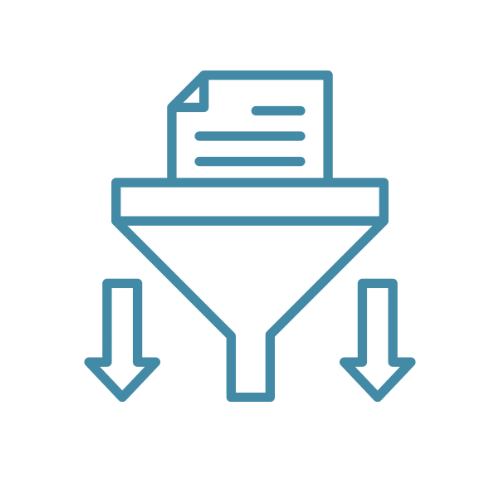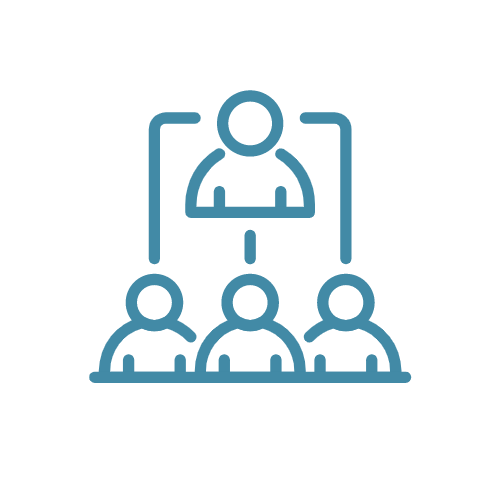 Proactively Manage your Suppliers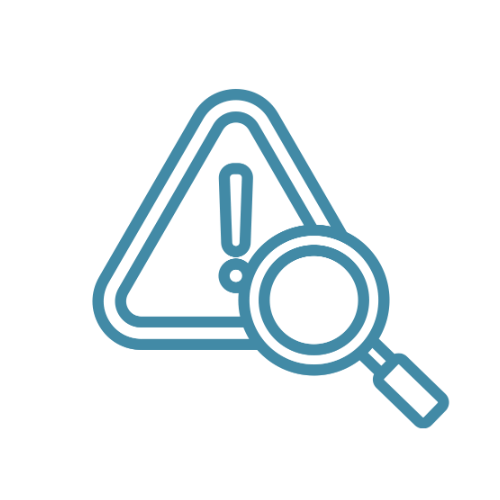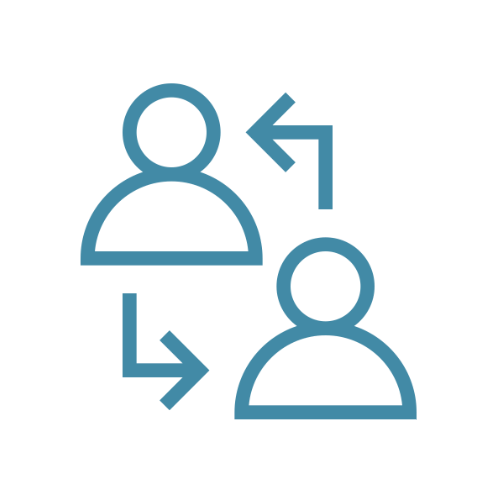 Engage Suppliers with Feedback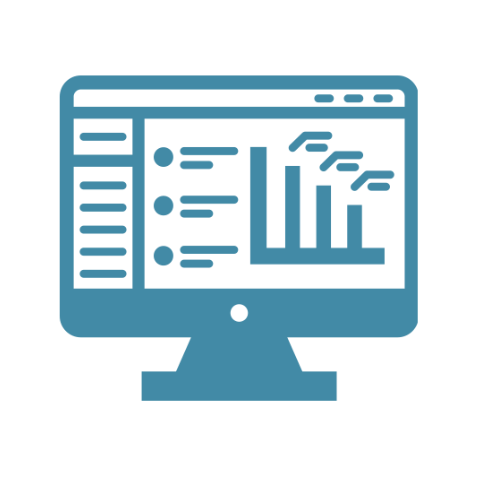 Dashboard with Real-time Updates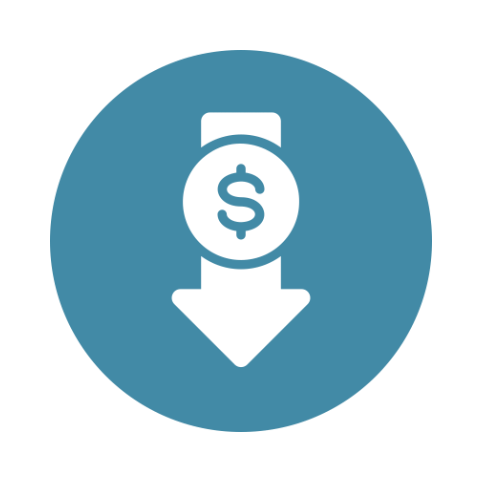 Experience the many benefits of Triber's proactive procurement platform.
Triber has pricing and service options to suit small and medium companies as well as large global enterprises.
Our Triber's Starter Package is the perfect way to introduce your business to the many benefits of Triber. Our Starter Package supports a procurement team, large or small, sourcing for a company or for external customers. Companies, consulting firms, freelance procurement professionals, BPO/PSPs/MSPs, can all use Triber to delight their clients! Enjoy all the features of Triber with our low cost Triber starter package, the perfect way to start your journey with our Triber community.
Multiple Procurement Teams
Triber supports multiple procurement teams. Procurement teams can be segregated by geography or sector specialities and each with their own KPIs. Triber supports large enterprise procurement teams and outsource procurement providers who would like to offer their clients access to a white labelled best practice procurement platform.
Private Procurement Marketplaces
Our Private Procurement Marketplaces subscription is for organisations who want to operate their own secure procurement marketplaces. This Triber Subscription Package puts you in charge! You decide who is invited to participate in your marketplace. Triber's Private Procurement Marketplaces subscription is to encourage entrepreneurs to profit from operating their own marketplaces. Start a new marketplace or move an existing marketplace to Triber today.
Investors Distributors & Consultants
Triber provides a safe and secure environment that makes spreadsheets, emails, phone calls, text messages redundant.
Using email and spreadsheets to engage multiple vendors and compare their responses is inefficient. Attaching documents to emails and updating spreadsheets is prone to error. Triber makes these obsolete and we offer security, improve efficiency and reliability, and are scalable. In the world of cyber leaks, who can do without this?

Email attachments are not secure, can be missed, and can easily end up at an incorrect address. There are myriad reasons a targeted recipient may not lay eyes on an email as it sails around the ether. The requests for quotations and their responses often include sensitive documents creating serious problems in the wrong hands.
Triber's secure technology streamlines the process, making it simpler, and safer with a dashboard that puts you in control. Triber offers efficiency and reliability, and Triber is scalable and secure – spreadsheets and email are not.
Triber's dashboards provide you and your suppliers with full transparency at every step of the process. 
Triber is fast. Enter the request for quotation details, upload the relevant documents once, and send to many suppliers. This is a new element of control. Our dashboard lets you take charge with real-time updates. Don't wait for emails and responses to arrive Triber provides transparency and allows you to be proactive to manage your supplier's submissions.
Triber's Private Procurement Marketplace SaaS platform is available to companies worldwide. Triber is headquartered in Australia.