Best Practice Procurement Cycle
A best practice procurement process could include all of the following steps or be shortened to suit the needs of the business or the item being procured. In larger and government regulated organisations the need to comply with rules and guidelines will dictate minimum procurement standards.
Whether you are heavily regulated or just need a quick competitive request for quotations, Triber is quick, low cost and easy to use.
Manage via Triber Procurement Platform

Business has an Idea/Opportunity/Obligation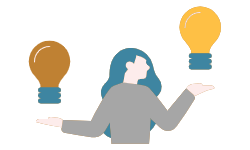 Business Creates a request for quotations, proposals, tenders, information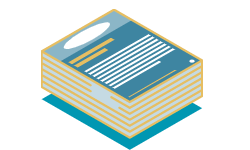 Procurement Determines Suppliers to Invite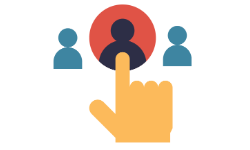 Procurement Invites Suppliers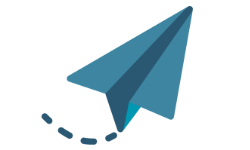 Suppliers Receive Invitation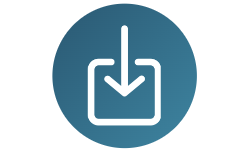 Suppliers Seek any clarifications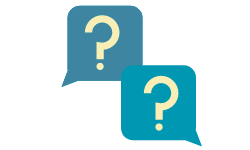 Business/Procurement may update Documentation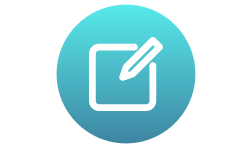 Suppliers Provide Responses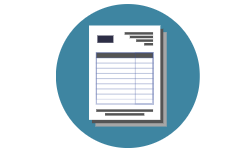 Procurement Tracks status of responses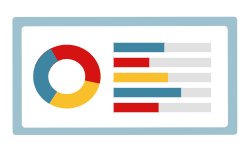 Procurement Closes the Request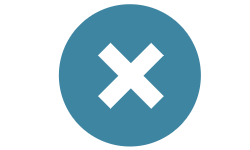 Business/Procurement review responses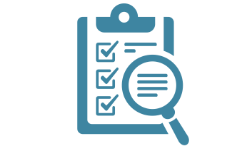 Business/Procurement and Suppliers exchange questions, answers, ancillary documents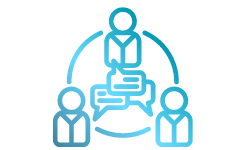 Business/Procurement select & notify the successful Supplier via Triber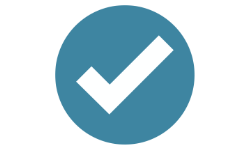 Business/Procurement notifies unsuccessful Suppliers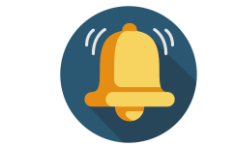 Procurement Upload purchase/services documentation for signature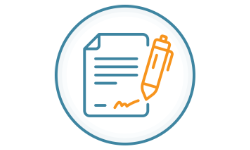 Procurement issue Purchase Order to Supplier via Triber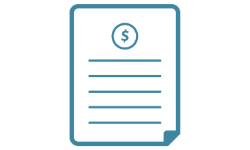 Business obtains goods or services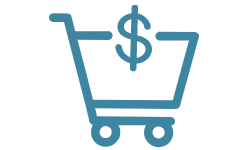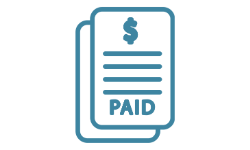 Explore the Triber Subscriptions
Our Triber's Starter Package is the perfect way to introduce your business to the many benefits of Triber. Our Starter Package supports a procurement team, large or small, sourcing for a company or for external customers. Companies, consulting firms, freelance procurement professionals, BPO/PSPs/MSPs, can all use Triber to delight their clients! Enjoy all the features of Triber with our low cost Triber starter package, the perfect way to start your journey with our Triber community.
Multiple Procurement Teams
Triber supports multiple procurement teams. Procurement teams can be segregated by geography or sector specialities and each with their own KPIs. Triber supports large enterprise procurement teams and outsource procurement providers who would like to offer their clients access to a white labelled best practice procurement platform.
Private Procurement Marketplaces
Our Private Procurement Marketplaces subscription is for organisations who want to operate their own secure procurement marketplaces. This Triber Subscription Package puts you in charge! You decide who is invited to participate in your marketplace. Triber's Private Procurement Marketplaces subscription is to encourage entrepreneurs to profit from operating their own marketplaces. Start a new marketplace or move an existing marketplace to Triber today.