Welcome to Triber Community
Stay up-to-date with the latest updates from Triber and gain valuable insights into digital procurement trends.
Latest Feature Release
Triber will be releasing new features and one of them is having the ability to add a Buyer Group. A Buyer Group is a way for you to organise and manage your buyers in one place. You can create a Buyer Group from the operator dashboard, where you can also see all the requests associated with that group. A Buyer Group can have one or many buyers, who are users that can access and update the requests for that group. A buyer can only belong to one Buyer Group at a time, and they can only see the requests and orders that are relevant to their group. As an operator, you can maintain your own list of buyers that are associated with the default operator Buyer Group. You can also invite new buyers to join your platform, and assign them to a Buyer Group of your choice. You can edit or delete buyers and Buyer Groups at any time. Buyers can also benefit from the Buyer Group feature. They can update the requests for their group, and communicate with the suppliers directly from the platform. They can also receive notifications for all the triggers that an operator has, such as new quotes, messages, or request status changes.
Another new feature that we have added is the enhanced chat feature. This feature allows you to have more interactive and engaging conversations with your suppliers and buyers. The enhanced chat feature also allows you to see all unread messages within your request with our new notification bell.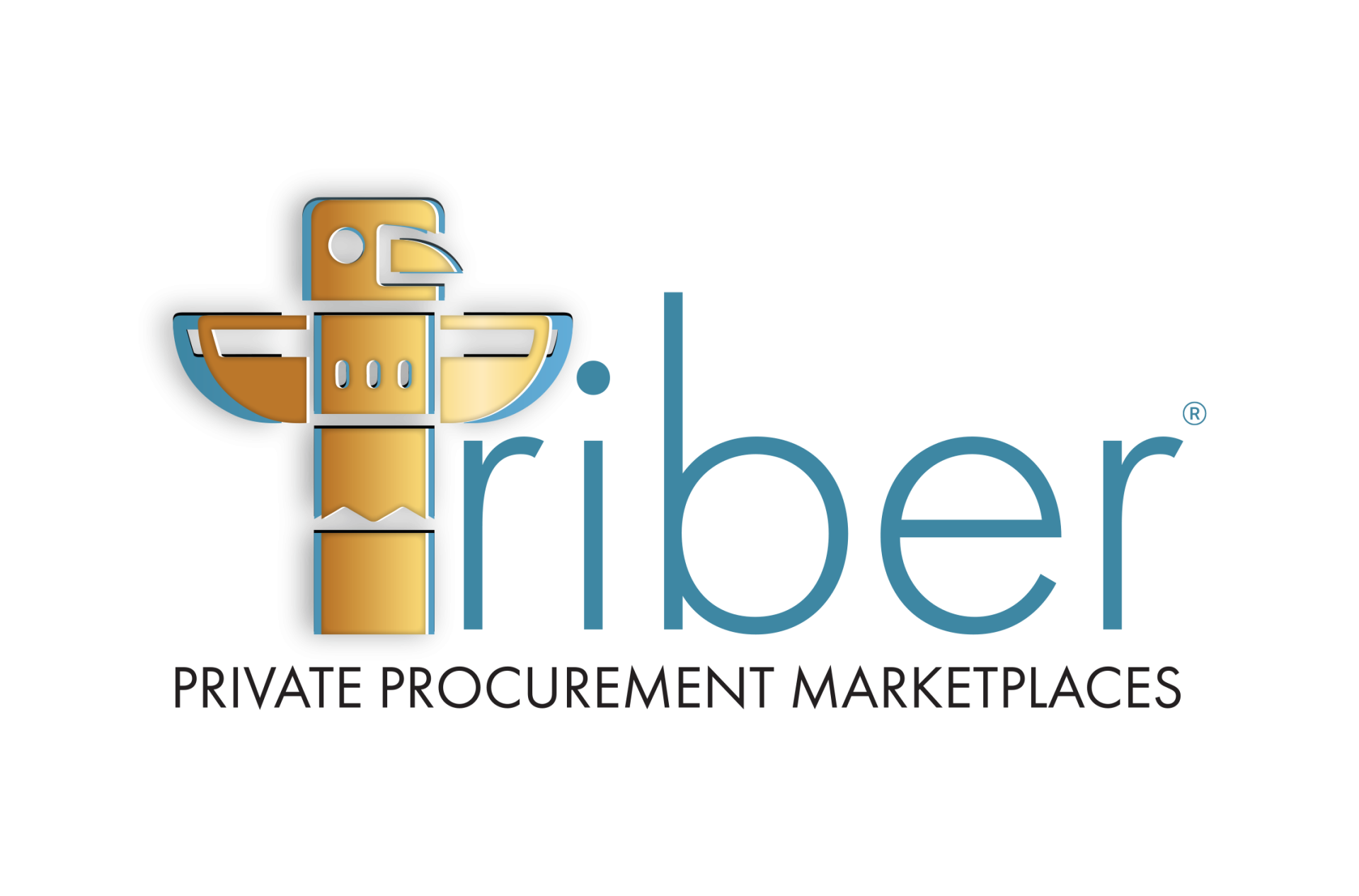 Suggest a new feature
Help us serve you better!
Announcement
All our Triber announcements will be posted here.
Insight
Get access to valuable downloadable ebooks.
Multiple User Types Chat -

Enable Chat between same User Profiles within the same Marketplace (i.e. Operators and Operators, Seller Users and Seller Users, Buyer Users and Buyer Users within their own Marketplace / Buyer Group).