The activation process for your Triber account is made simple with our easy-to-use and secured platform. Once you complete your Triber subscription form you will receive an email with our activation link on your desired start-up date.
Simply click 'Login' in the email and enter the Username and temporary password provided.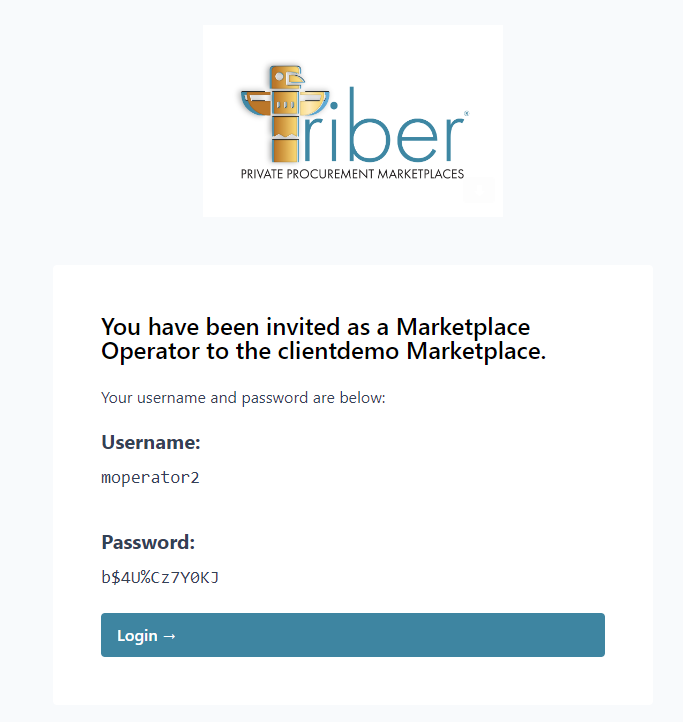 When logging in for the first time, you will be prompted to change your password. Your new password should contain a combination of letters, numbers, and special characters. This is a security measure to ensure the safety of your account.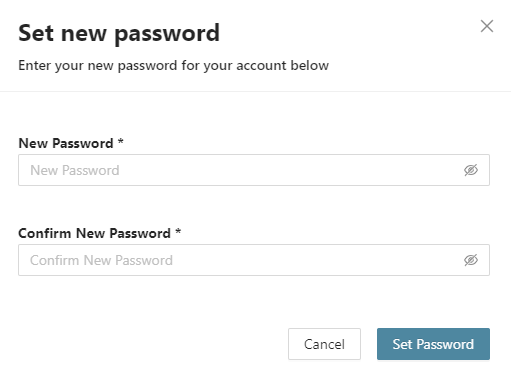 Once you have successfully updated your password, you will receive an authentication code to your email address, simply input this code and click 'Remember this device' if you are using your personal device. Otherwise, leave it unticked and click "Submit Code."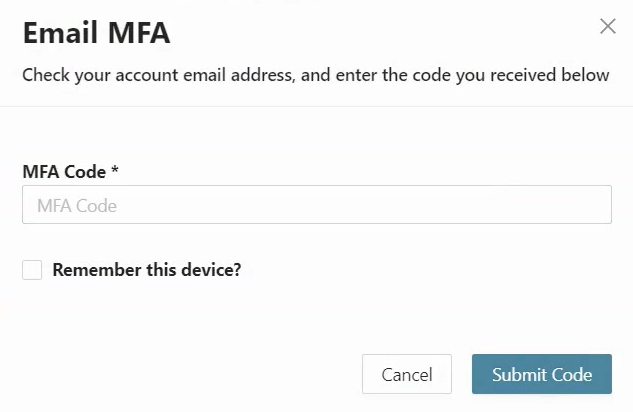 Once your account is activated, you can access all of Triber's features and services based on the level of your subscription.